Bio
Ivy Vick is a Nashville native and for seventeen years has been helping music city buy and sell homes. She has consistently been voted by the city as Nashville's #1 real estate agent.
She graduated from Belmont University with a double-degree in Business and Marketing, with a concentration in Music Business. Through this, Ivy has the connections and experience to help buyers and sellers maximize the value of their homes. She has the persistence and enthusiasm to help you sell your residence quickly and painlessly; she also has the experience to help buyers find a new home to grow in. No matter what price point or neighborhood you're interested in, Ivy will introduce you to the best of Nashville.
Formerly Ivy Arnold, Ivy Vick recently married her husband, Jonathan. She currently lives in the historic Belmont/Hillsboro Village neighborhood with her husband and her two children, Theory and Hudson. She's a family-driven, elite agent who is consistently rated as one of the city's top agents in gross volume and transactions.
As Ivy always says, you're more than just a contract.
Almost $1 Billion in
Closed Transactions
GNAR Diamond Elite
Nashville Realtor
Launched PARKS Gulch Office in 2012
Nashville's #1
Real Estate Agent
Featured on over
10 Episodes of HGTV
Featured on the
Fine Living Channel
Featured on Forbes
Top-10 Cities
Featured on the Pilot Episode of "A Sale of Two Cities"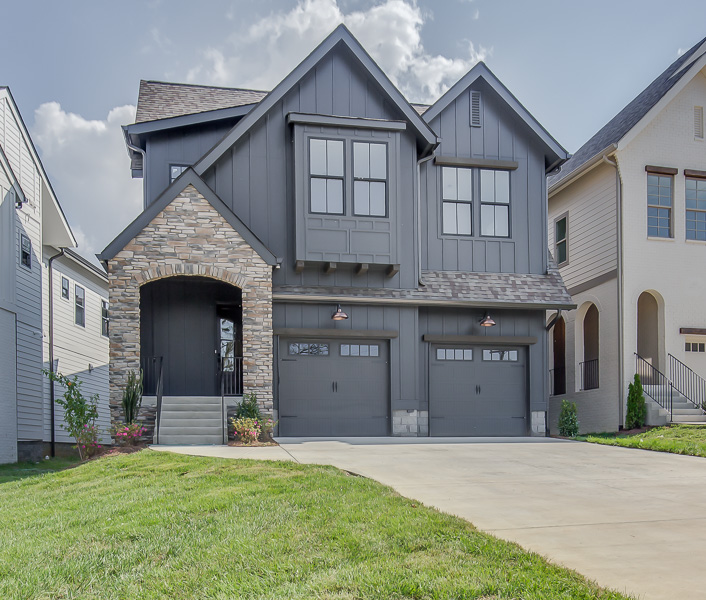 Was so happy with my experience with Ivy.
She was easy to work with, knowledgeable, and fast-acting. Her network in the city is impressive and useful. I plan to recommend and utilize her services for years to come!
I can't say enough about Ivy.
I have worked with other agents over the years but no-one has the local market knowledge, sense of timing, style, and design touch as her. She is more of a partner than a broker. She is honest, professional and easy to work with, which to me, says it all.